Arrive in Style, Tallinn
Usually a transfer is just a way to move from point A to B, but you can make it much more special. Book one of the retro buses for your next event and experience a real journey in time and history!
Sailing on Bay of Tallinn, RIB Boat Sea Safari
Feel the speed and the wind with RIB (rigid inflatable boat) boat safari (max 8-12 persons in one boat), you will explore the harbours of Tallinn and enjoy the panoramic views or go on a longer trip and visit one of the islands near Tallinn. Or combine adventure with luxurious relaxation and sail while enjoying panoramic views of Tallinn Old Town.
Riga Wooden Boat Tour, Riga Retro Tram Tour
Cruise the Riga canal and river Daugava in historical wooden boats (12-20 persons per boat one boat) or feel the charm of history and explore less known areas of Riga by taking a trip in Riga Retro Tram (max 16 persons per tram).
Rally with Soviet Retro Cars: Volga's from 60's, 80's
Beautiful retro cars with drivers waiting for you, with road book on hands, following the instructions, you will have to complete some missions and fight your way through the challenge. Speed is not the most important player in this mission, but the team work and erudition.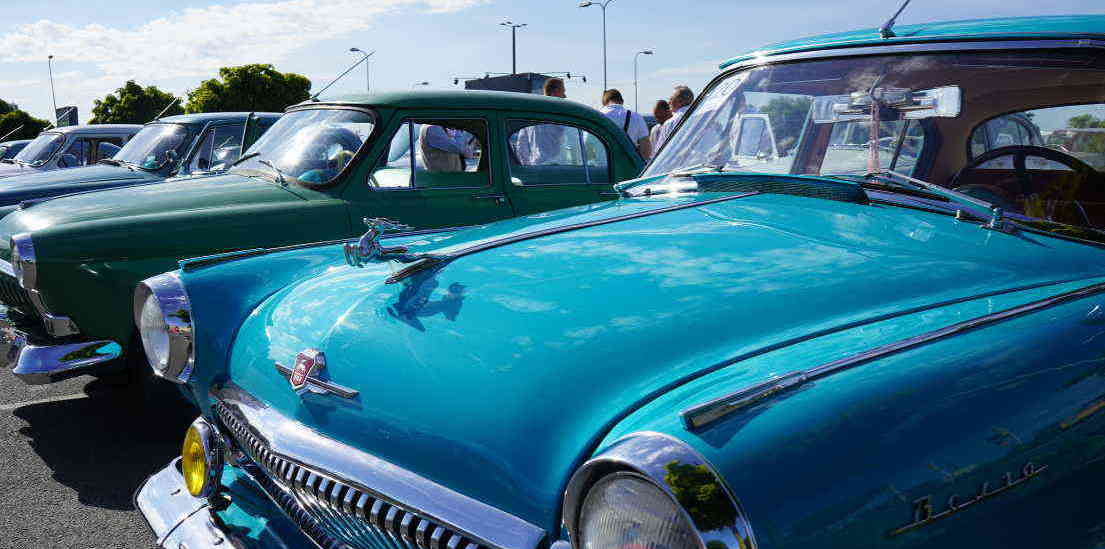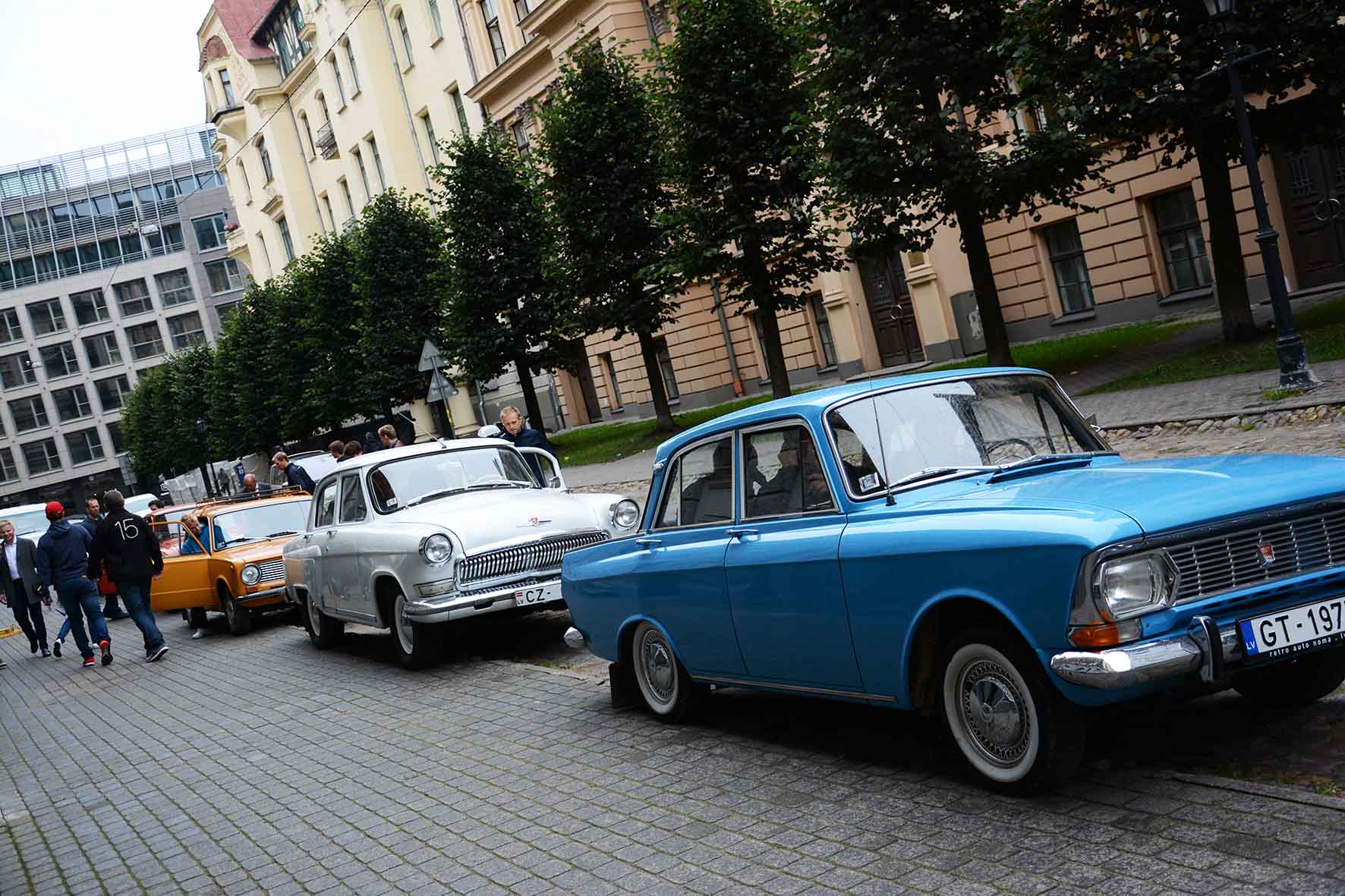 Survival in Vilnius Soviet Bunker: Back to USSR
"Europe's strangest theme park", "Lithuania's new Disneyland"… called controversially by different media the Soviet Bunker in Vilnius is an experience to remember! Real Survival Drama, back to USSR …
Military Tank Driving & Real Gun Shooting, Vilnius